We want to make an Impact in your life
At Sunrise Orthodontics, we believe that everyone deserves to love the smile you see in the mirror. The perfect smile can open up doors for you, and you will look and feel better about yourself everywhere you go.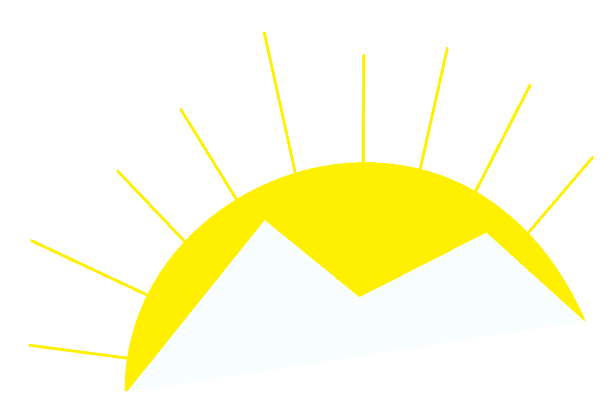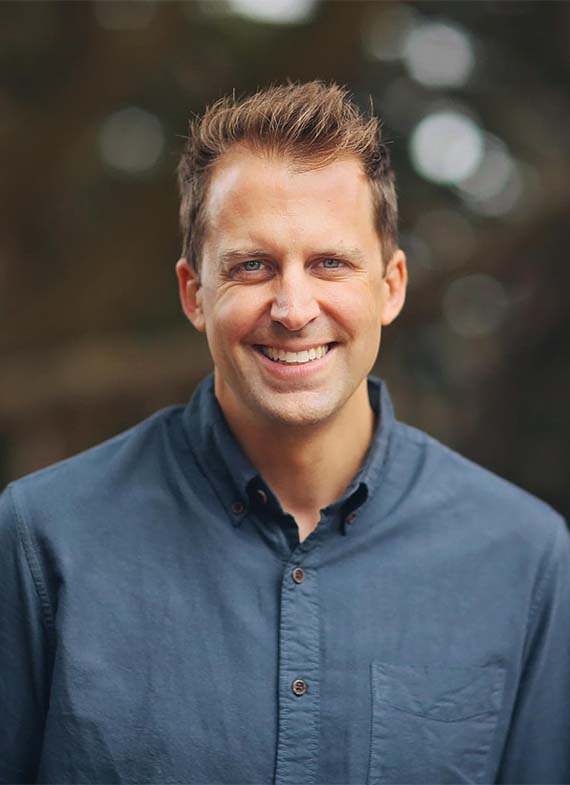 Dr. Sanders loves being able to make a difference in his patient's lives. It fulfills him more than anything else to see the transformations his patients go through.
Dr. Kim's mission is to help people obtain beautiful, healthy smiles. Seeing people of all ages gain confidence never gets old to her, and she loves being able to do it every single day.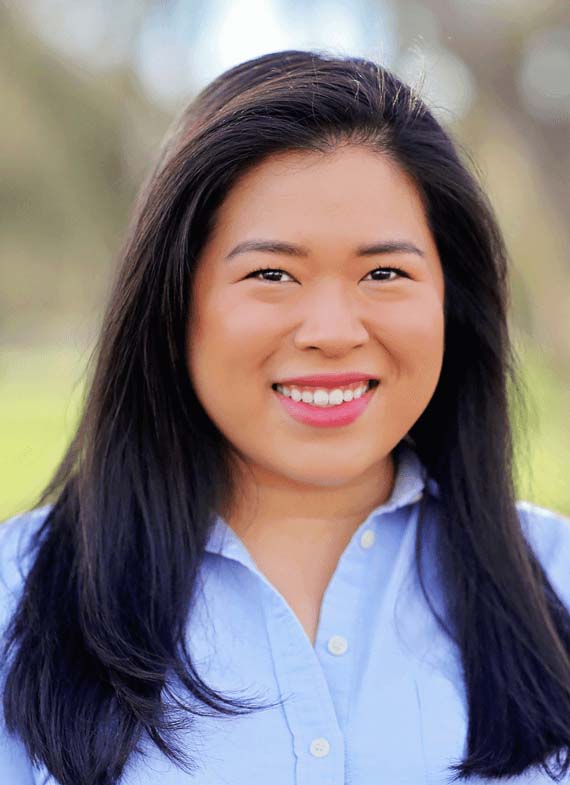 We offer a variety of treatments for people of all ages.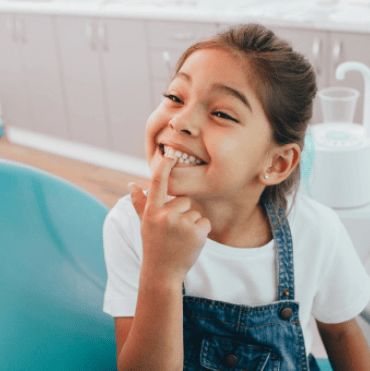 It is never too early for your child to begin the journey to getting a happy and healthy smile.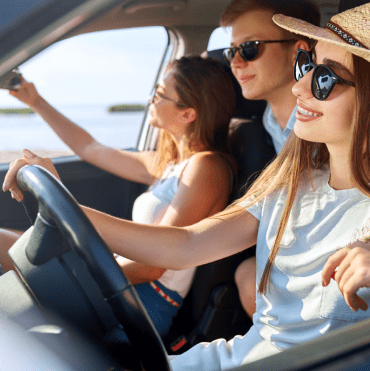 Your teen's smile is incredibly important. Our practice offers treatment designed to meet your teen's needs.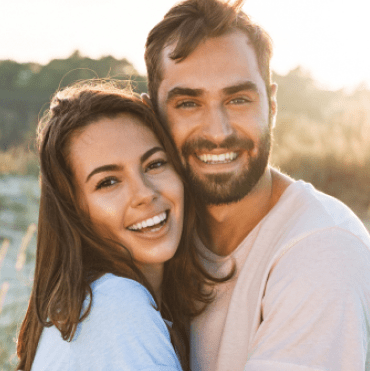 Adults, it is never too late to start your smile journey. Our treatment is designed so that you can smile confidently.
We offer braces, Invisalign, and other treatments so you can choose the best option for your lifestyle.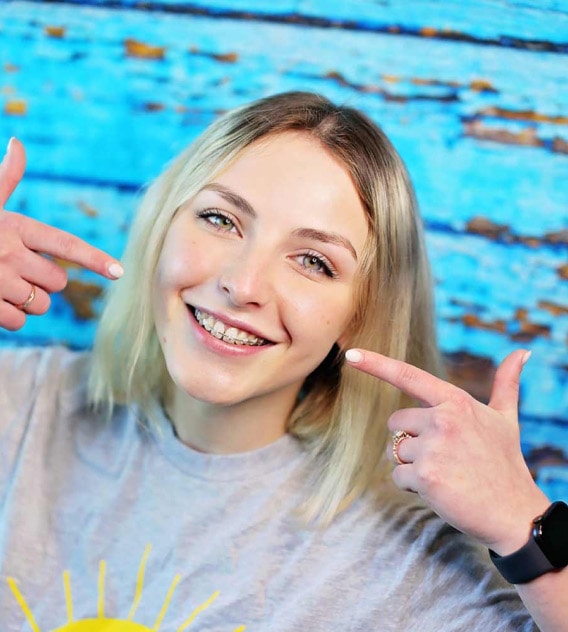 Whether you're into traditional braces or are looking for a more clear option, we've got you covered. Our braces are tailored to your needs.
Looking for a more clear, comfortable solution to your dream smile? Invisalign might be right option for you.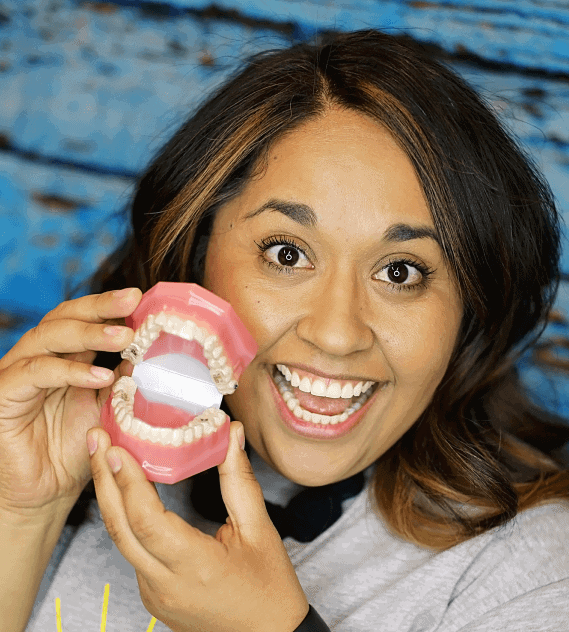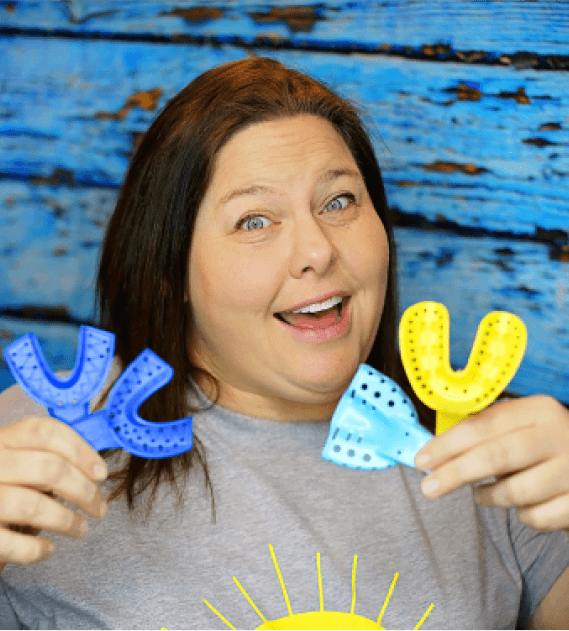 We offer a variety of treatments that are designed to give you a confident smile for life.
What Our Patients Are Saying
Check out what our patients are saying about their experience with us!
get social with
#sunriseOrtho
Stay connected with us through social media and see how we're making an impact every day!