We want to make an Impact in your life
At Sunrise Orthodontics, we believe that everyone deserves to love the smile you see in the mirror. The perfect smile can open up doors for you, and you will look and feel better about yourself everywhere you go.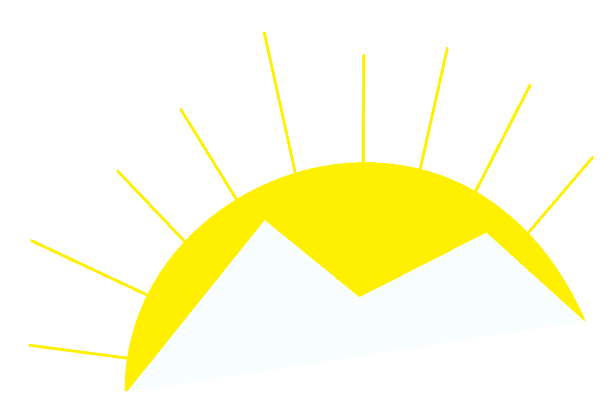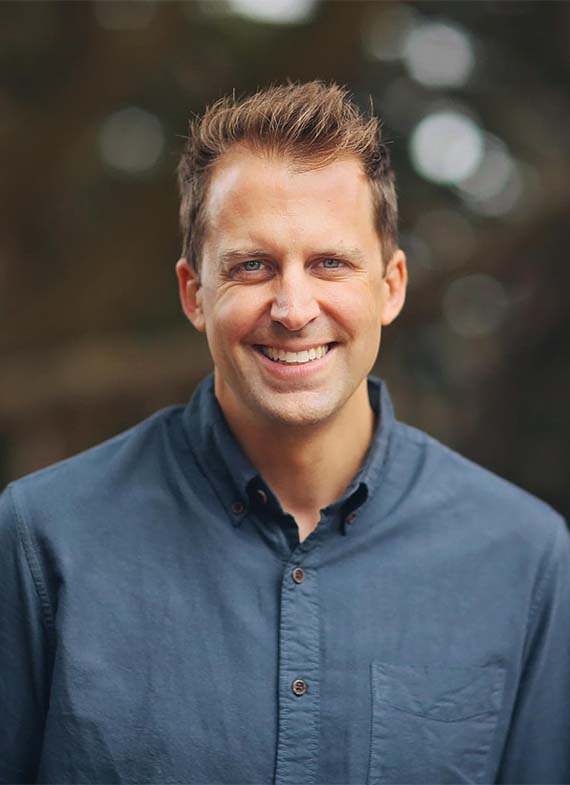 Dr. Sanders loves being able to make a difference in his patient's lives. It fulfills him more than anything else to see the transformations his patients go through.
Dr. Kim's mission is to help people obtain beautiful, healthy smiles. Seeing people of all ages gain confidence never gets old to her, and she loves being able to do it every single day.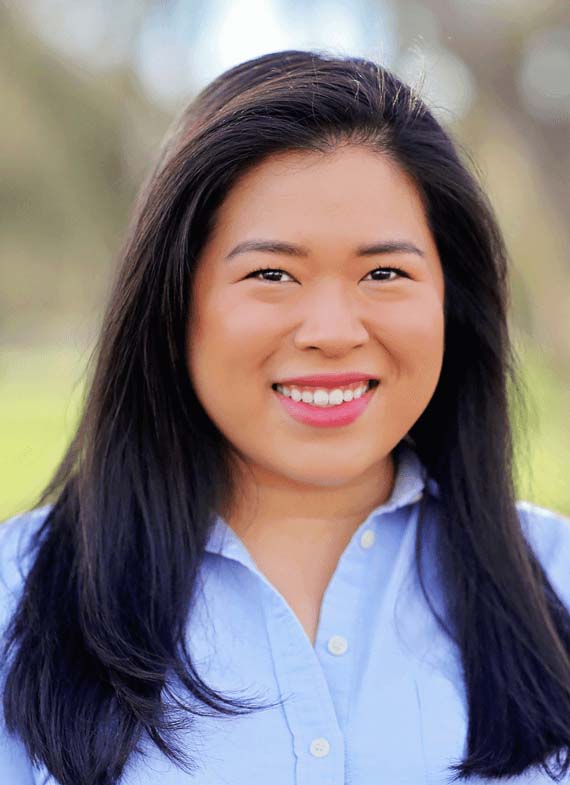 We offer a variety of treatments for people of all ages.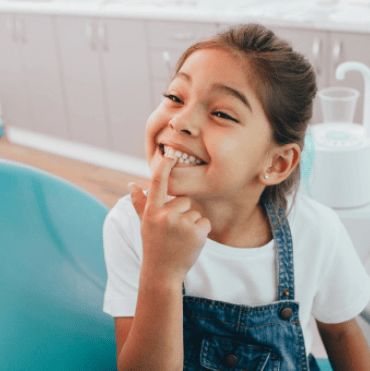 It is never too early for your child to begin the journey to getting a happy and healthy smile.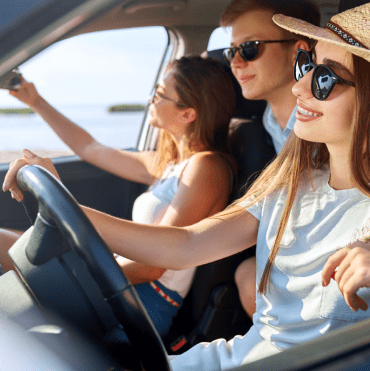 Your teen's smile is incredibly important. Our practice offers treatment designed to meet your teen's needs.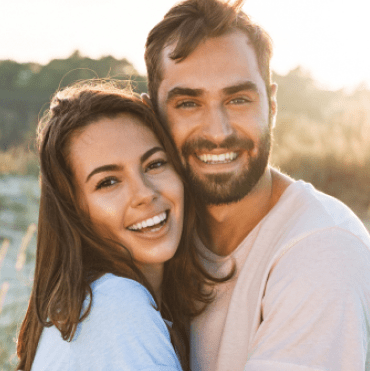 Adults, it is never too late to start your smile journey. Our treatment is designed so that you can smile confidently.
We offer braces, Invisalign, and other treatments so you can choose the best option for your lifestyle.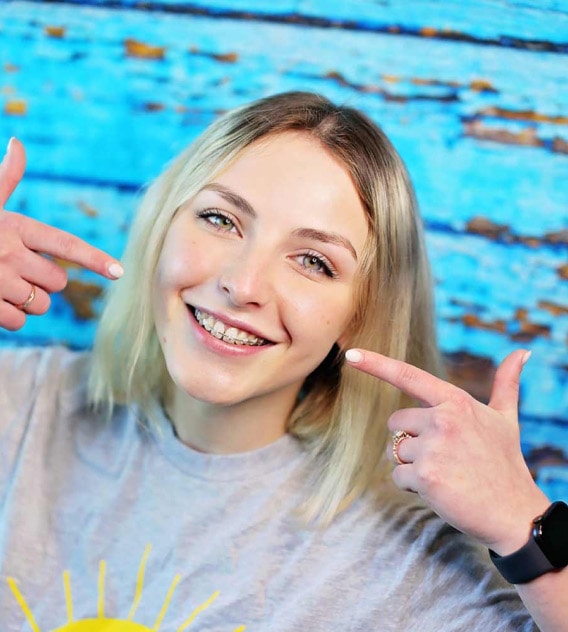 Whether you're into traditional braces or are looking for a more clear option, we've got you covered. Our braces are tailored to your needs.
Looking for a more clear, comfortable solution to your dream smile? Invisalign might be right option for you.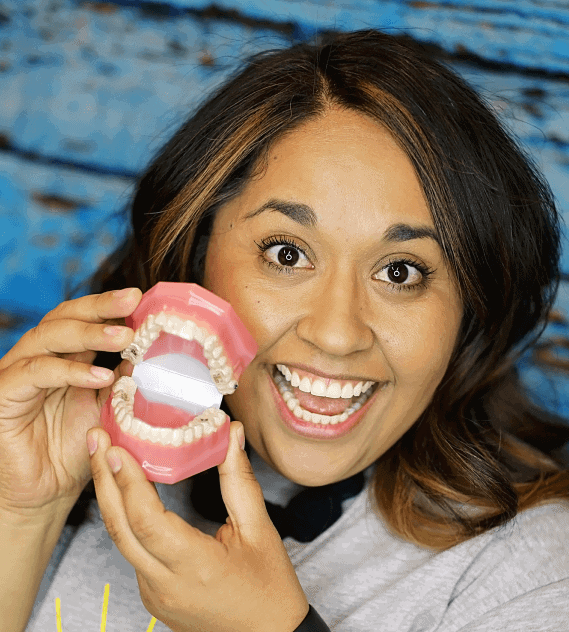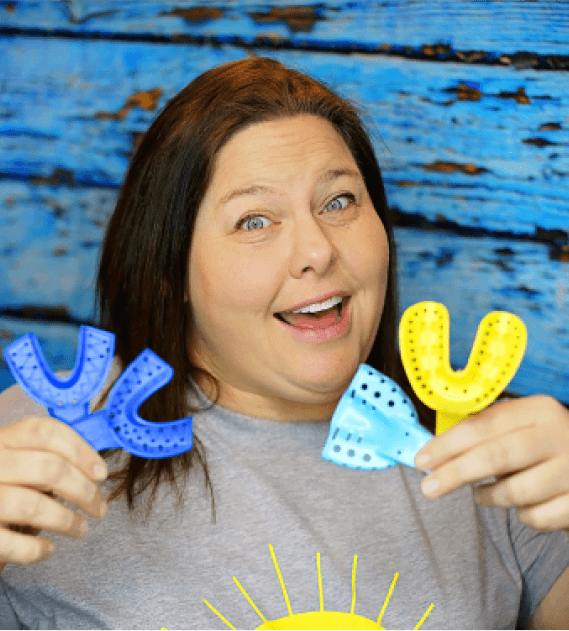 We offer a variety of treatments that are designed to give you a confident smile for life.
What Our Patients Are Saying
Check out what our patients are saying about their experience with us!
I can only say great things about Sunrise Orthodontics. I have had two kids go through the braces process with them. The whole staff is wonderful. Everyone is very friendly and caring.

...

Every appointment has been excellent from start to finish.

read more
Great orthodontist and staff! Always a pleasure when I have to see them. Matthew and his staff have always taken good care of my children. I would highly recommend him."
All the staff were amazing and friendly, got me in and out . definitely satisfied and will recommend everyone to go there! ☺️
Always love coming in here for my perfect smile needs. I will follow Dr. Sanders anywhere he builds his offices. This man has helped me out for years now and never fails to amaze me as he

...

is capable of doing what other places can't. Unlike my old "ortho" office that screwed me over and left me unsatisfied, Sunrise Orthodontics welcomed me in and fixed my issues instantly, not just teeth related but my emotional and mental health sky rocketed the moment I entered into Sunrise Ortho. I will be with this place forever as its customer service and vibe is unparalleled. The front desk is welcoming and friendly, the back is modern with the newest tech, overall the neatness is pristine and very clean. I can confidently declare that this place is the #1 Ortho in the world.

read more
Their offices are great, everyone. I miss appointments occasionally (every other). But they have been patient with me and continues my treatment.My treatment is going great and they are

...

all wonderful.

read more
I just got my braces off this Thursday and I love my teeth. Every single person was so kind to me every appointment during this whole journey and I'd totally do it again if I needed:))
I love the place friendly staff. i had a excellent experience.
Before I came to Sunrise Orthodontics, we had had 2 other consultations for my daughter. The first one, I nearly fainted as they wanted a down payment on a mansion. The second one, the

...

treatment plan, just didn't make sense- Why did you want to shave her teeth?I contacted Sunrise Orthodontics on a co-worker recommendation and omeygoodness, they blew the other two OUT OF THE WATER! Not only was the total price more considerate, the treatment plan was more realistic...they didn't ask for a mansion down payment, nor needed to shave my daughter teeth!Zaira was our Treatment Coordinator and she was so friendly, honest and broke down every single information. She is very thorough and answered my million plus questions. She gave such a human touch and is still very approachable to this day!Dr. Kim came in, and she was so friendly, went over the needs of my daughter...explained everything..and actually she was so honest, telling us that due to a 90% overbite, that the top braces would go first..then a couple months the bottom. If both top and bottom had gone Iin at the same time (like the first two places said) her top teeth would have broken the lower ones- causing not just pain, but more costly treatment, as the bottom would need to be constantly replaced! This is just a sample of how friendly, honest, truthful they are.Josie, she was the one taking the payment..such a nice funny person, straight forward, told me about the scheduling procedures and provided documentation for everything! P.S GET THE LIFETIME RETAINERS INSURANCE!The Orthodontic assistants, I believe it was Ashley, and I think Yasmin, Stephanie...and I cannot remember the other 2...they were respectful, nice, super patient...THIS IS the place to get your Orthodontic needs! We are super happy with them!My other son will need braces latwr on and we will definitely be going to Sunrise Orthodontics!Also besides the friendly, great customer service...their kids playroom is awesome!

read more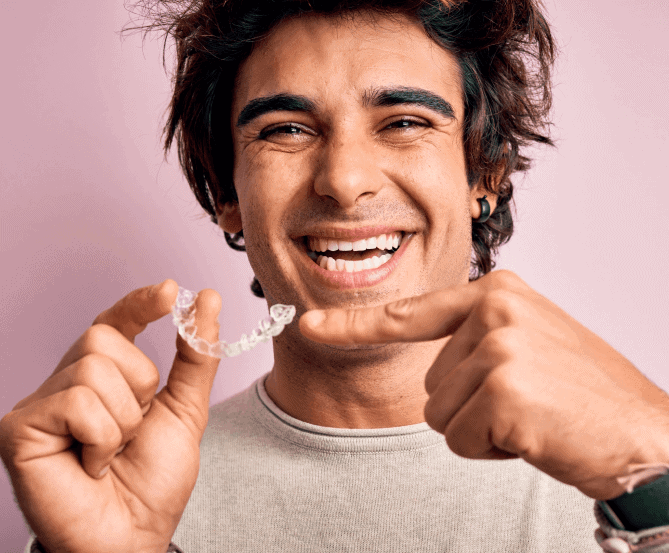 get social with
#sunriseOrtho
Stay connected with us through social media and see how we're making an impact every day!