Come visit our Dixon location, schedule a free consult, or write a review below!
Tue / 9am – 5pm
Summer / 8:30am – 4pm
Dixon Orthodontist
Welcome to Sunrise Orthodontics, the premier orthodontic office in Dixon, CA! Our practice is renowned for providing exceptional care to patients of all ages, from adults to children. Experience our inviting atmosphere and discover why our valued patients highly rate us. With our diverse selection of treatment options, including traditional braces and the innovative Invisalign system, we can help you achieve a smile that will have you beaming with pride.
Upon your arrival at our office, you will be warmly welcomed by our enthusiastic and friendly team. We are thrilled to express our heartfelt appreciation to our valued patients every month by offering exciting giveaways.
At Sunrise Orthodontics, we prioritize meeting the unique needs of every patient. Please feel free to contact our office today to request a free consultation.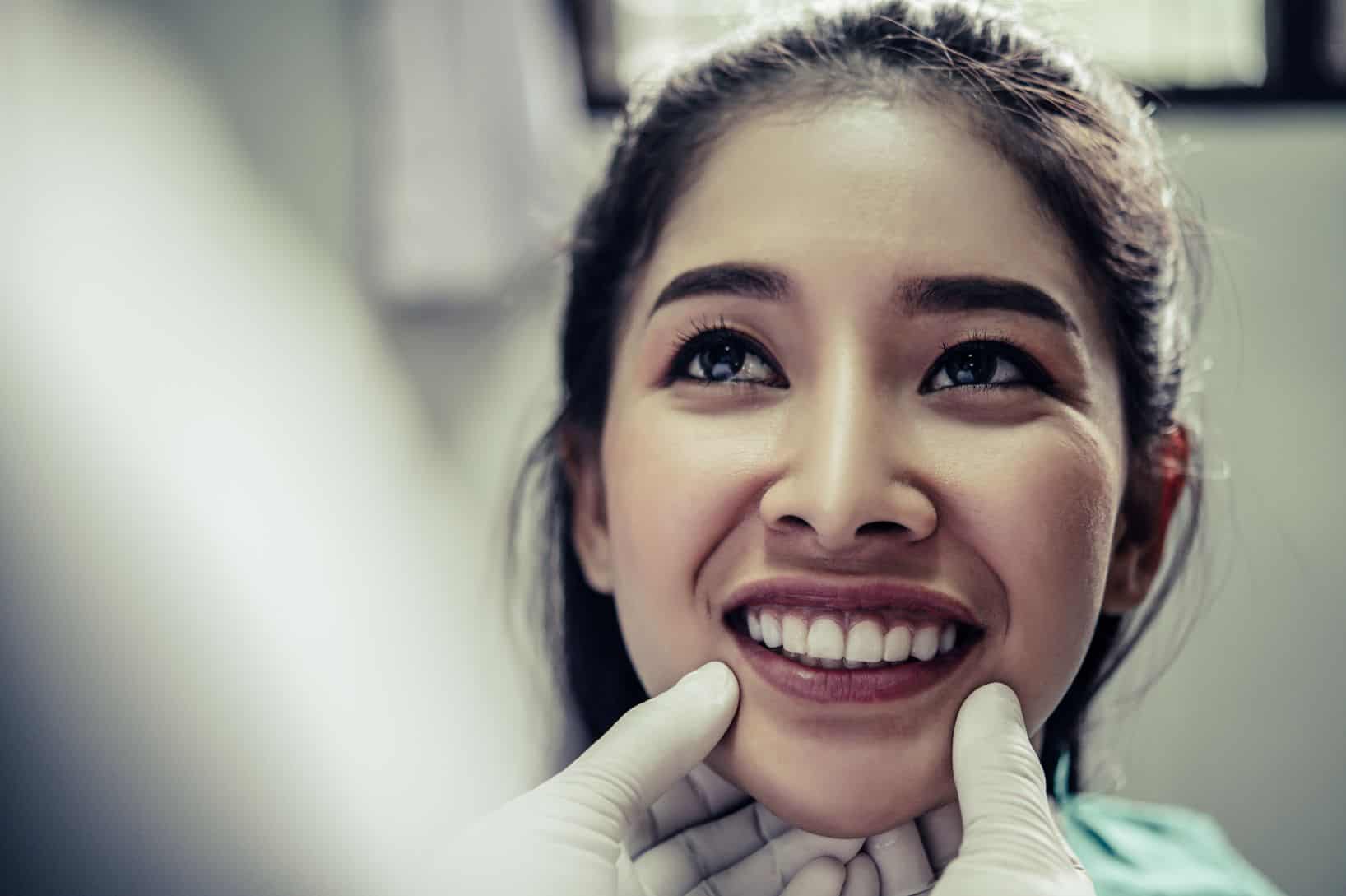 Top-Rated Dixon Orthodontics Office
We owe our success as a leading orthodontics office in Dixon, CA, to our incredible community. At our organization, we are committed to actively engaging with the community. We achieve this through our fantastic initiative – the free mouthguard program for children's sports. Additionally, we proudly sponsor various local events, further strengthening our ties with the community.
We are proud to introduce our exceptional team of talented and highly experienced orthodontic experts, featuring our esteemed orthodontists, Drs. Sanders and Kim. Dr. Kim is a highly dedicated professional as a diplomat for the American Board of Orthodontics. She actively engages in professional development by participating in organizations such as the California Dental Association and the American Association of Orthodontics.
Dr. Sanders is a highly educated and skilled professional in the field of orthodontics. He has obtained a certificate and master's degree in orthodontics from the prestigious Loma Linda University School of Dentistry.
At Sunrise Orthodontics, we are committed to ensuring your utmost satisfaction with our exceptional service and the stunning results of your new smile. For further information, reach out to our office and request a free consult.
Orthodontic Services We Offer
Braces
Braces consist of three essential components: brackets, elastic bands, and an archwire. Once the braces are initially installed, you will need to visit our orthodontists every few weeks for adjustments to keep your treatment on track.
Invisalign
Invisalign is an aligner system that discreetly corrects a wide range of malocclusions. Our aligners are crafted to fit your unique dental structure, utilizing advanced 3D scanning technology. Our aligners are designed to securely fit onto your teeth, ensuring optimal pressure to gently guide your teeth into their desired position. You can expect to see progress within the initial months of using the aligners, as their appearance will gradually transform to bring you closer to your ultimate smile goals!
Surgical Orthodontics
Our orthodontists may suggest surgical orthodontics for individuals with more complex orthodontic issues. This could be suggested since, at a certain point, using braces and equipment alone to fix orthodontic issues might become challenging or unsuccessful. If surgical orthodontics is necessary, we will gladly refer you to a highly skilled maxillofacial surgeon. You will then come back to our clinic for more treatment.
TMD Treatment
Patients with temporomandibular joint disorder (TMD) may experience various symptoms, including headaches and discomfort in the jaw. It is worth noting that a significant number of individuals may not be fully aware of the available assistance. Our team of professionals is here to offer you a comprehensive diagnosis and a range of effective treatment options for your TMD.
In addition to the treatment options mentioned, we are pleased to offer diode laser treatments, palatal expanders, and temporary anchorage devices (TADs) as well. For further information regarding our services in Dixon, CA, reach out to our office.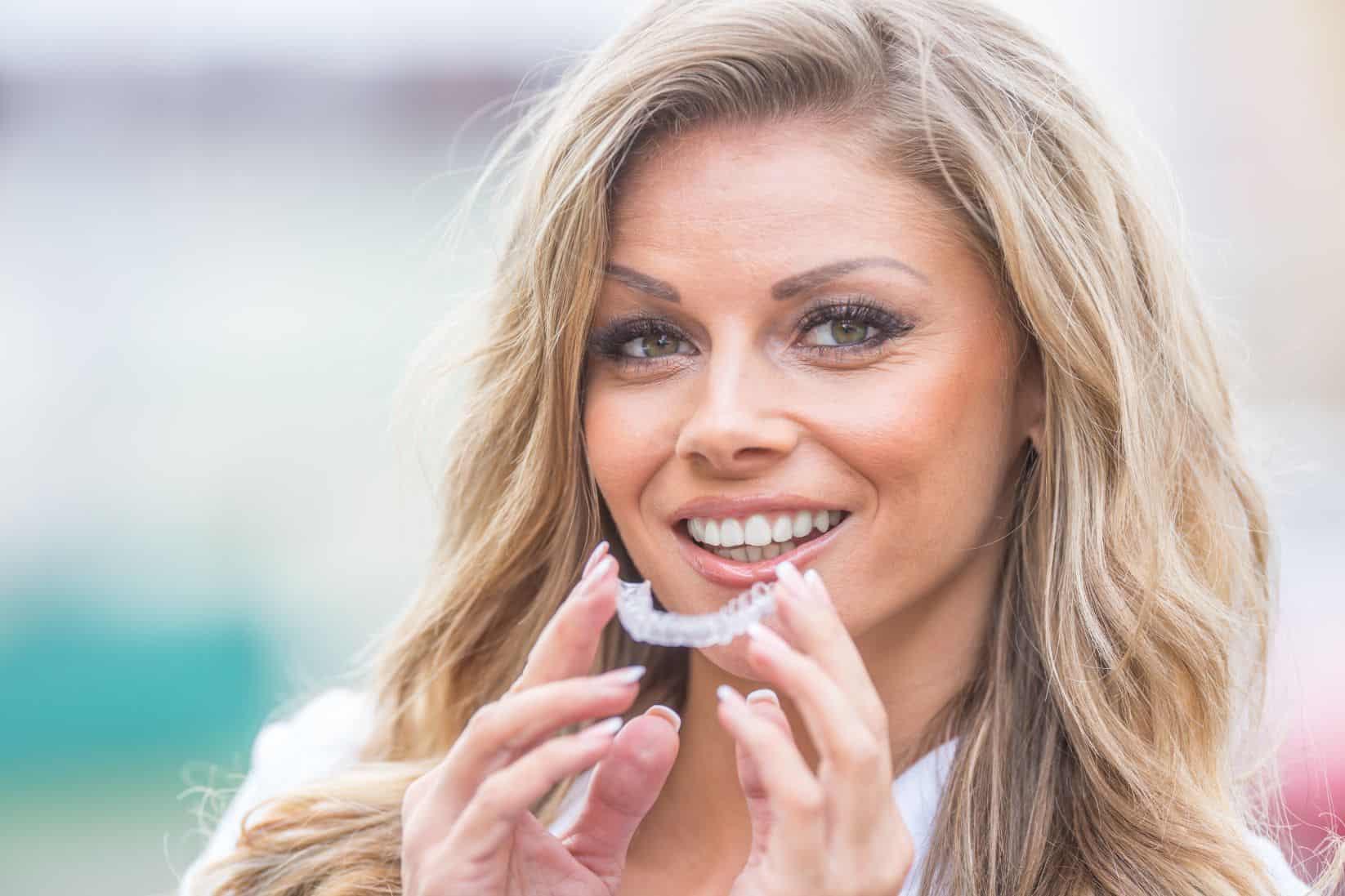 Invisalign Provider Dixon, CA
An innovative method of straightening teeth is Invisalign. This strategy makes use of personalized aligners to produce the desired, healthy smile. For teens and adults, Invisalign is an excellent orthodontic solution because of its simple and discreet style. Plus, Invisalign does not necessitate any changes to your diet or regular dental hygiene practice.
Patients of all ages, from teens to adults, are treated with Invisalign at Sunrise Orthodontics in Dixon, CA. Please get in touch with us if you have questions about whether Invisalign is right for you.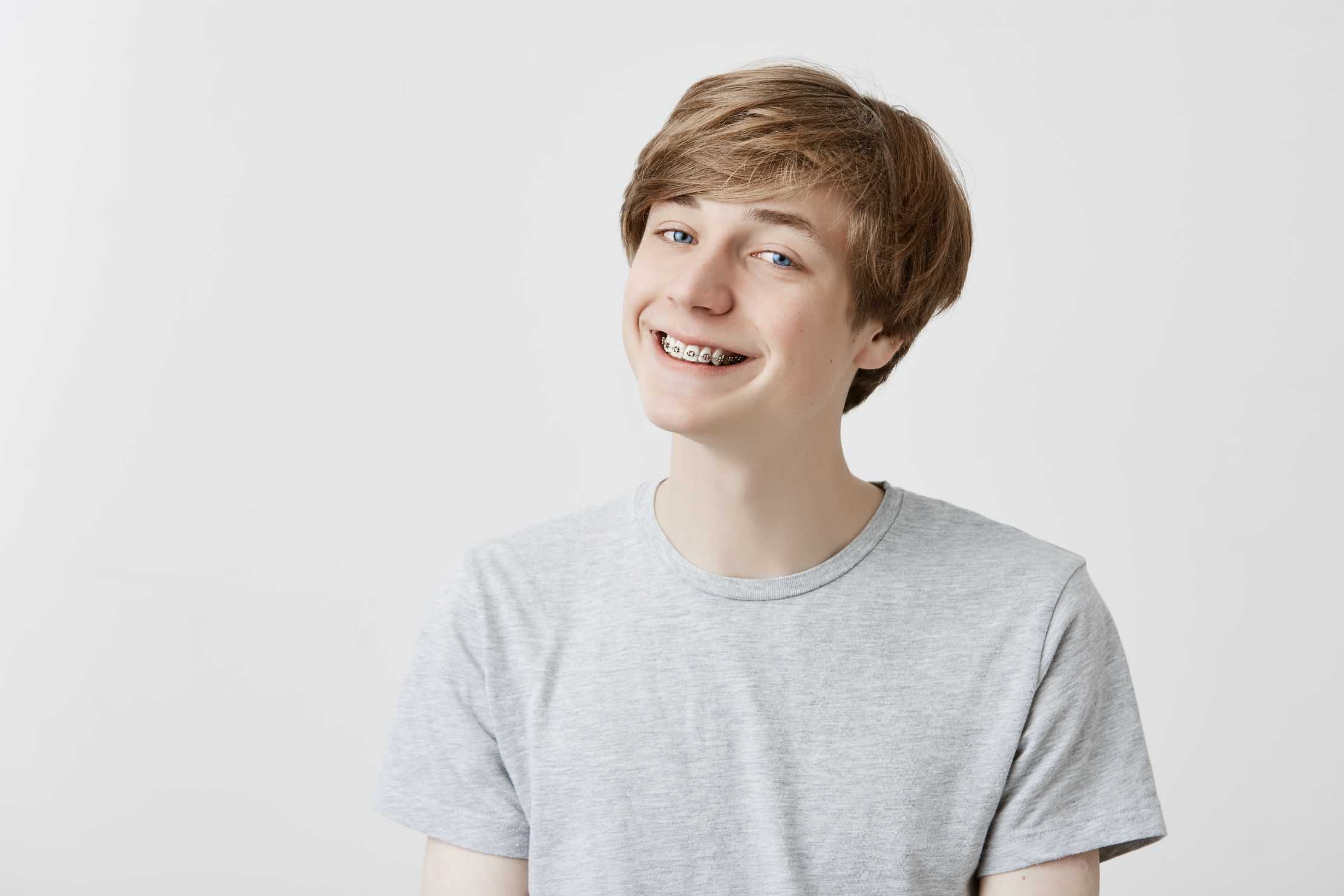 Braces Dixon, CA
Ask yourself if braces would be a good option for you if you're self-conscious about your smile. Braces can efficiently address a variety of orthodontic issues, including misaligned, gapped, or crowded teeth. The promise of long-term advantages is one of many people's main draws when considering orthodontic treatment.
In addition to strengthening your teeth and lowering your risk of gum disease, braces can make your teeth appear straighter. As much as fifty percent of the world's population suffers from periodontal disease, whether gingivitis or more severe periodontitis. Properly aligned teeth make it easy to clean all tooth surfaces, minimizing the risk of gum disease and other oral health problems.
Types of Braces We Offer
When it comes to orthodontic treatment, we do our very best to provide you with a choice of options, ranging from tried-and-true solutions like metal braces to more recent developments like ceramic braces.
Ceramic braces accomplish the same goal as metal braces but are less noticeable since their brackets are constructed of translucent ceramic or tooth-colored material.
Another option is self-ligating braces. To hold the archwire in place, they employ clips rather than rubber bands. The braces are more successful at applying constant, equal pressure on the teeth and require less time to adjust because of this little change in how they work.
If you have any questions regarding our services or need assistance deciding which is best for you, please contact our office.
Visit Our Dixon Office Today or Request a Free Consult
People of all ages can receive excellent orthodontic care in Dixon, CA, from Sunrise Orthodontics. You can rely on us to have an upbeat and encouraging attitude. Please get in touch with us right away to request your free consult by phone or online.