Come visit our Elk Grove location, schedule a free consult, or write a review below!
Tue & Wed / 8am – 6pm
Summer / 8:30am – 4pm
Elk Grove Orthodontist
Sunrise Orthodontics in Elk Grove, CA, is a family and child-friendly orthodontics office. We provide braces, Invisalign, and other treatments to help you get the beautiful smile you've always desired.
We have a kind and pleasant staff that will make you feel at ease and look after your comfort throughout your visit to our office. We also provide monthly giveaways to show our appreciation for our patients. Plus, we have video games and a photo booth in our lobby.
Sunrise Orthodontics addresses your unique orthodontic needs, no matter what they may be. Call our office to request a free consultation and get started on your path to a gorgeous, healthy smile.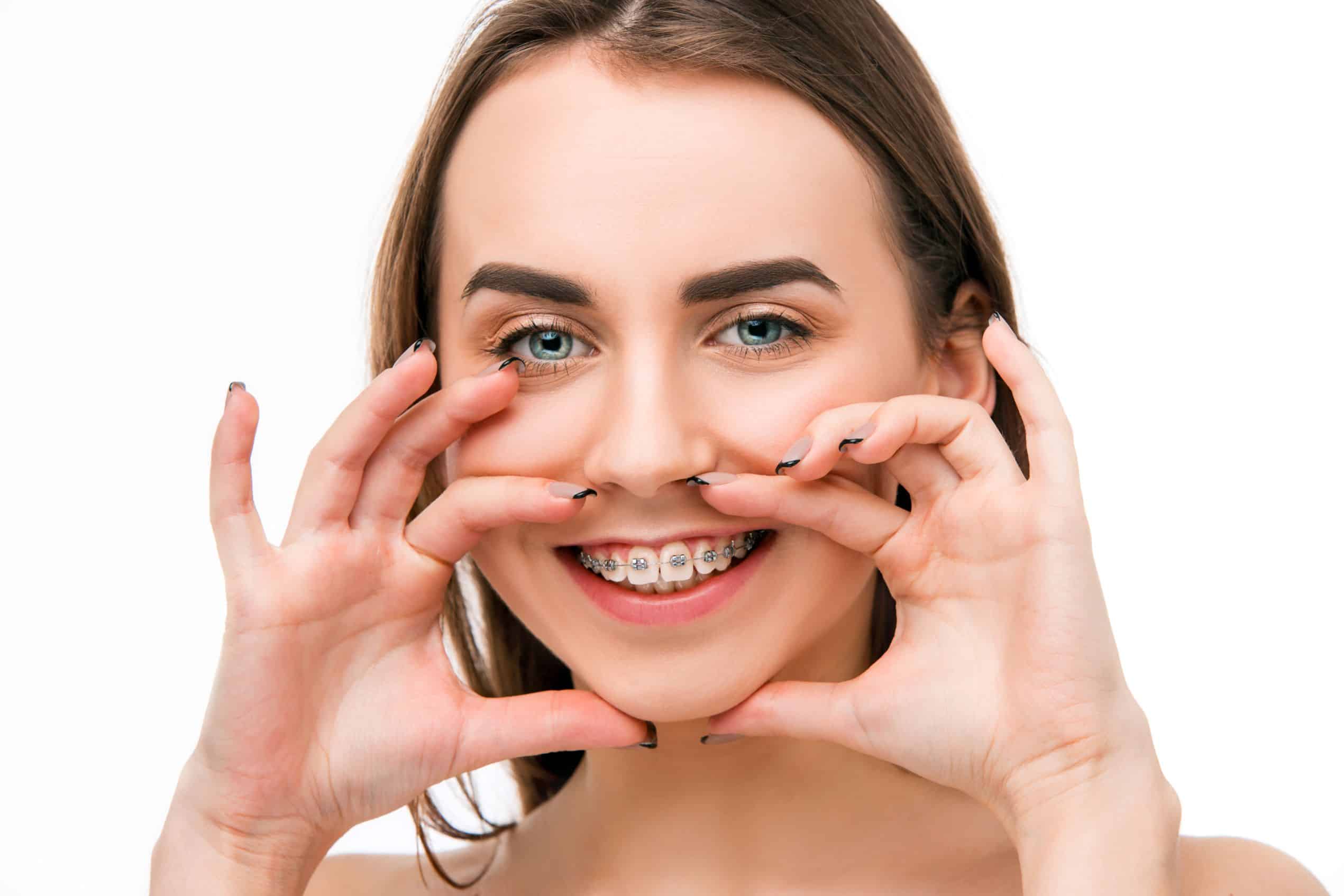 Top-Rated Elk Grove Orthodontics Office
We attribute our success as a top-rated orthodontics office in Elk Grove, CA, to our wonderful community. We do our best to stay involved in it through our free mouthguard program for children's sports and by sponsoring local events.
We also have a wonderful team of skilled and knowledgeable orthodontic experts, including our orthodontists, Drs. Sanders and Kim. Dr. Kim is dedicated to her career, as indicated by her status as a diplomat of the American Board of Orthodontics, as well as her participation in the California Dental Association and the American Association of Orthodontics.
Dr. Sanders is also highly educated and trained in the field, having earned a certificate and master's degree in orthodontics from Loma Linda University School of Dentistry.
Sunrise Orthodontics guarantees that you will be as happy with our service as you will be with your new smile. To learn more, please contact our office right away.
Orthodontic Services We Offer
Braces
Braces are composed of stainless steel because it is strong, durable, and effective. Braces are made up of three major components: brackets, elastic bands, and an archwire. After they are initially put in place, you will return every few weeks to have one of our orthodontists tighten them so that you may continue with your treatment. Sunrise Orthodontics offers several brace choices, which we will discuss later on.
Invisalign
Invisalign is a discrete aligner system used to correct the majority of malocclusions. Aligners are custom-made for you based on a 3D scan of your teeth. Because they fit firmly to your teeth, they deliver the right amount of pressure to gently bring your teeth into position. Patients can simply swap out their aligners for the following pair in the sequence instead of visiting our office for adjustments. You can anticipate observing results within the first few months since the look of the aligners will change as you get closer to your final goal.
Surgical Orthodontics
For people who have more severe orthodontic problems, our orthodontists may recommend surgical orthodontics. This may be advised because performing orthodontic correction with braces and appliances alone might be difficult or ineffective after a certain point. If you require surgical orthodontics, we will recommend you to a skilled maxillofacial surgeon. Following this, you will return to our office for additional treatment.
TMD Treatment
TMD (temporomandibular joint disorder) patients may encounter symptoms such as headaches and jaw discomfort. Many individuals are unaware that help is available. Our educated professionals can provide you with a complete diagnosis and options for effective TMD treatments.
We also provide diode laser treatments, palatal expanders, and temporary anchorage devices (TADs) in addition to these treatment choices. If you'd like to learn more about our services in Elk Grove, CA, please contact our office.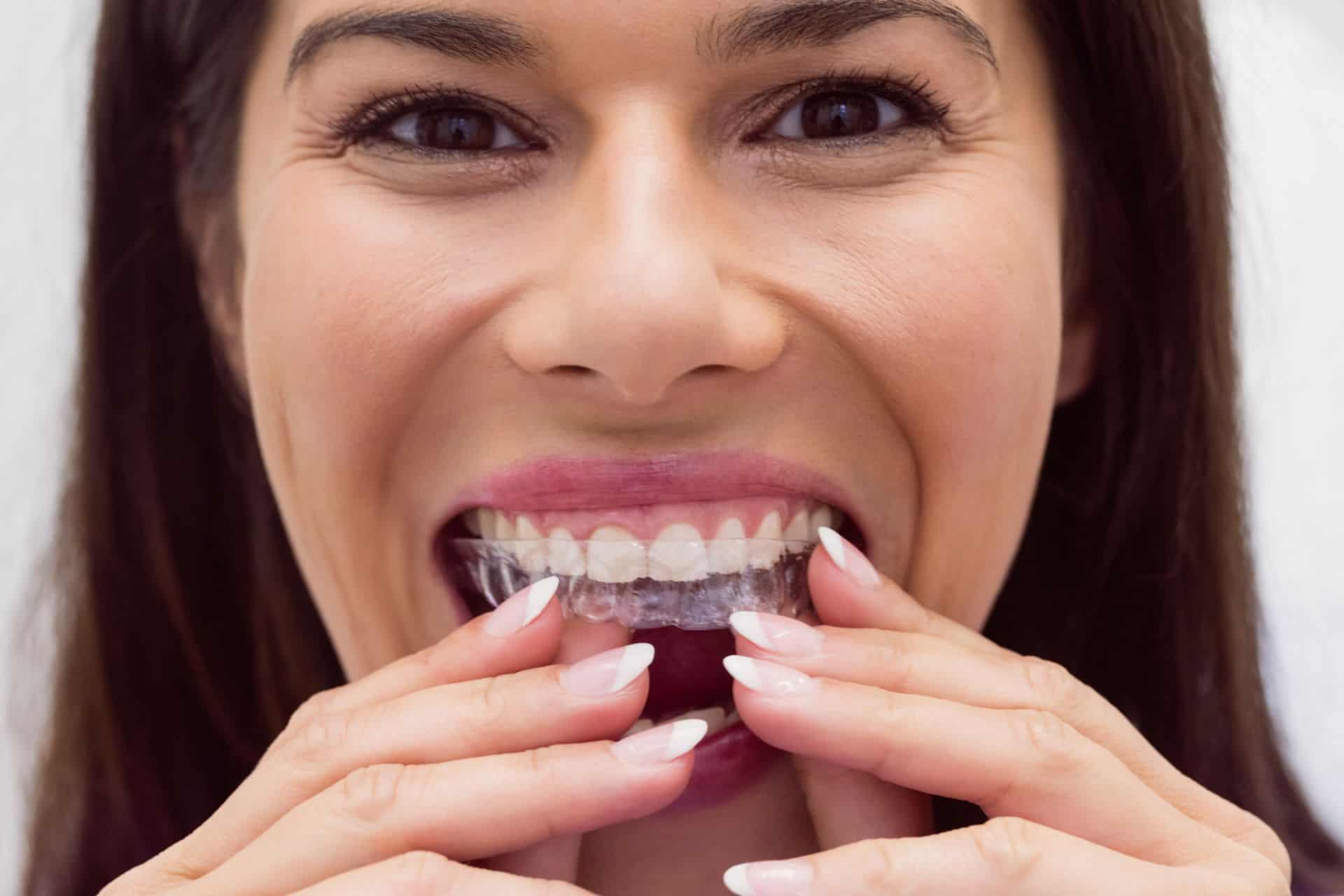 Invisalign Provider Elk Grove, CA
Invisalign is a revolutionary way of correcting misaligned teeth. Customized aligners are utilized in this approach to achieve a desired, healthy smile. Because of its discreet and pleasant design, Invisalign is a beneficial orthodontic alternative for teenagers and adults. The transparent aligners feature a patented technology that distinguishes them from traditional braces, making them more comfortable to wear for extended periods of time. Unlike traditional braces, Invisalign does not require any modifications to your everyday oral hygiene routine.
Sunrise Orthodontics in Elk Grove, CA, treats patients of all ages, from teenagers to adults, with Invisalign. If you have any questions regarding whether or not the treatment is suitable for you, please contact us right away.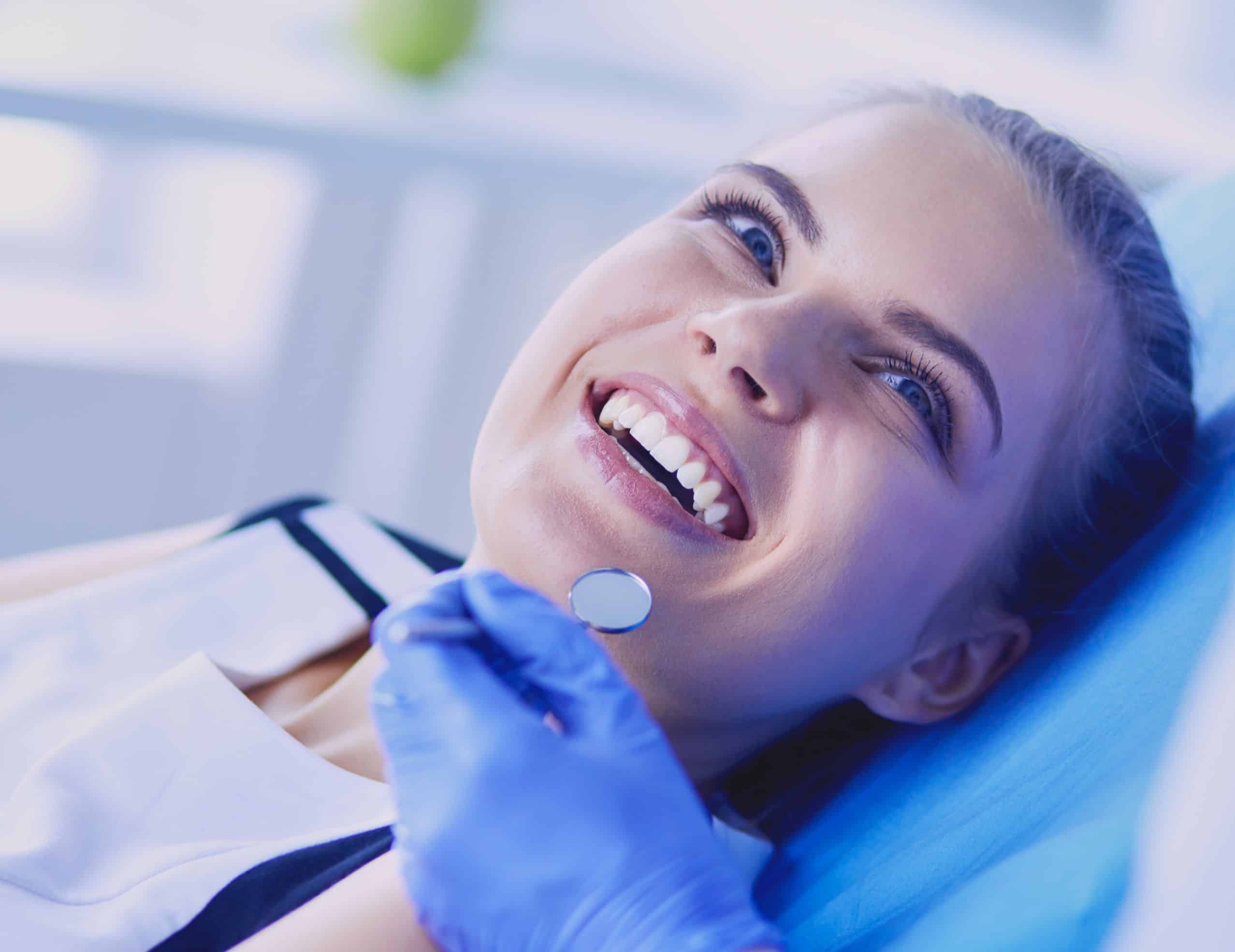 Braces Elk Grove, CA
If you're self-conscious about your smile, it's worth considering if braces may be an appropriate solution for you. Misaligned, gapped, or overcrowded teeth are just a few of the orthodontic concerns that braces may effectively treat. One of the biggest appeals for many people contemplating orthodontic treatment is the promise of long-term benefits.
Braces can not only make your teeth seem straighter, but they can help strengthen them and reduce your risk of gum disease. Periodontal disease affects up to half of the world's population, whether it's gingivitis or more serious periodontitis. Properly aligned teeth make it easier to clean all the tooth surfaces, lowering the risk of gum disease and other oral health conditions.
Types of Braces We Offer
When it comes to orthodontic treatment, we have done our best to give you a variety of alternatives, ranging from tried-and-true solutions such as metal braces to the latest innovations such as ceramic braces.
Ceramic braces include brackets made of transparent ceramic or tooth-colored material, making them less visible than metal braces while reaching the same aim.
Self-ligating braces are another possibility. Instead of rubber bands, they use clips to keep the archwire in place. Because of this slight difference in operation, the braces are more effective at providing consistent, even pressure to the teeth, and adjusting them takes less time.
Please call our office if you have any concerns about our services or need help determining which is best for you. Drs. Sanders and Kim are both delighted to provide their professional insight.
Visit Our Elk Grove Office Today or Request a Free Consult
Sunrise Orthodontics is glad to offer outstanding orthodontic treatment in Elk Grove, CA, to people of all ages. You can count on us to show a positive and supportive attitude. Please contact us right away by phone or online to request your free consultation.