At Sunrise Orthodontics, we offer a wide variety of treatments design to give you a happy, healthy smile.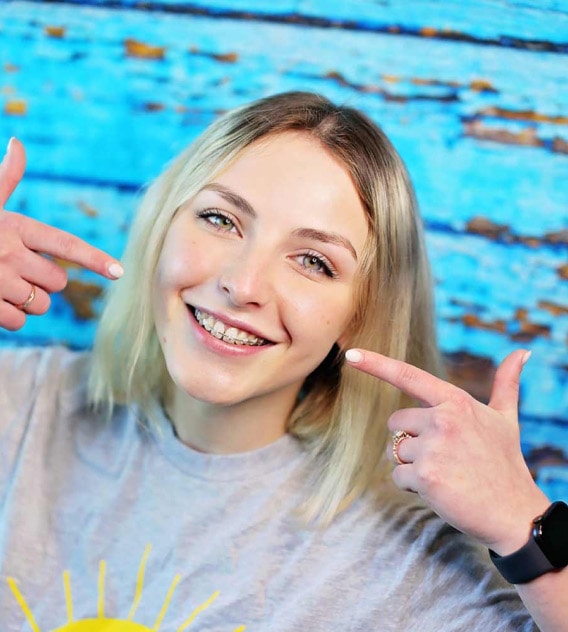 Whether you're into traditional hardware or are looking for a more clear option, we've got you covered. Our braces are tailored to your needs.
Looking for a more clear, comfortable solution to your dream smile? Invisalign might be right option for you.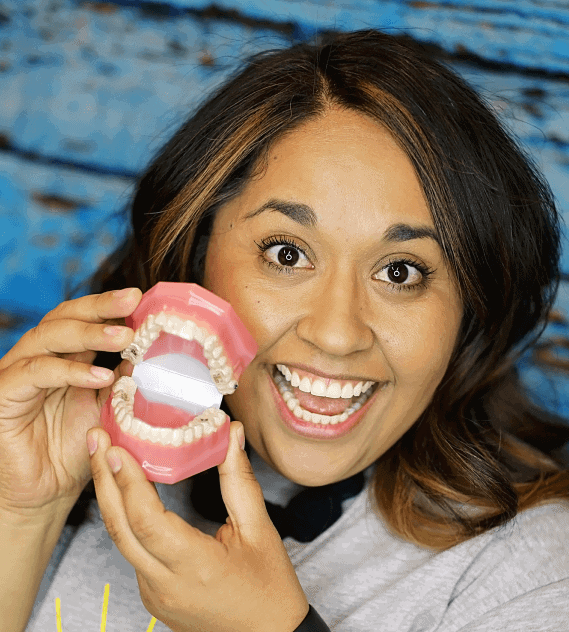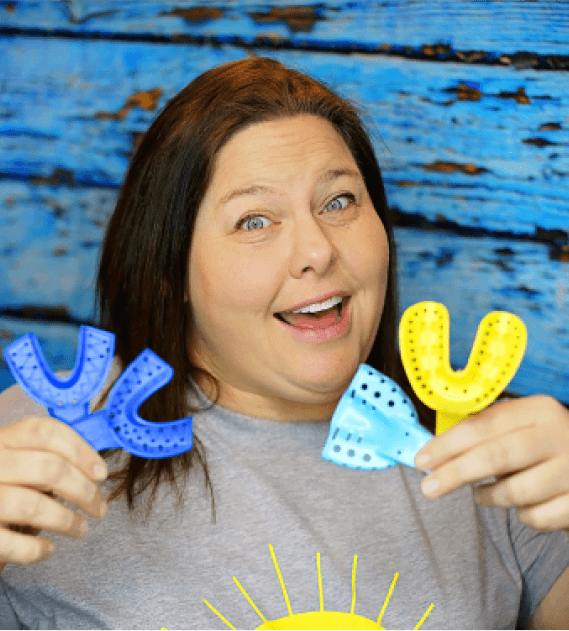 We offer a variety of treatments that are designed to give you a confident smile for life.