Come visit our Rancho Cordova location, schedule a free consult, or write a review below!
Mon – Fri / 8am – 6pm
Summer / 8:30am – 4pm
Rancho Cordova Orthodontist
Sunrise Orthodontics is a highly-rated and inviting orthodontics office in Rancho Cordova, CA, for adults and children alike. Through our range of treatment options, including braces and Invisalign, you can achieve a smile you're proud to show off.
Plus, when you visit our office, you'll be greeted by a fun and welcoming team that seeks to put you at ease and ensure you're comfortable throughout your visit. Each month we offer giveaways to show our gratitude for our patients. Not to mention, we offer video games and a photo booth in our lobby.
The needs of each patient will be accommodated thoroughly when you choose Sunrise Orthodontics. Contact our office today to request a free consultation and get started on the path to a healthy smile.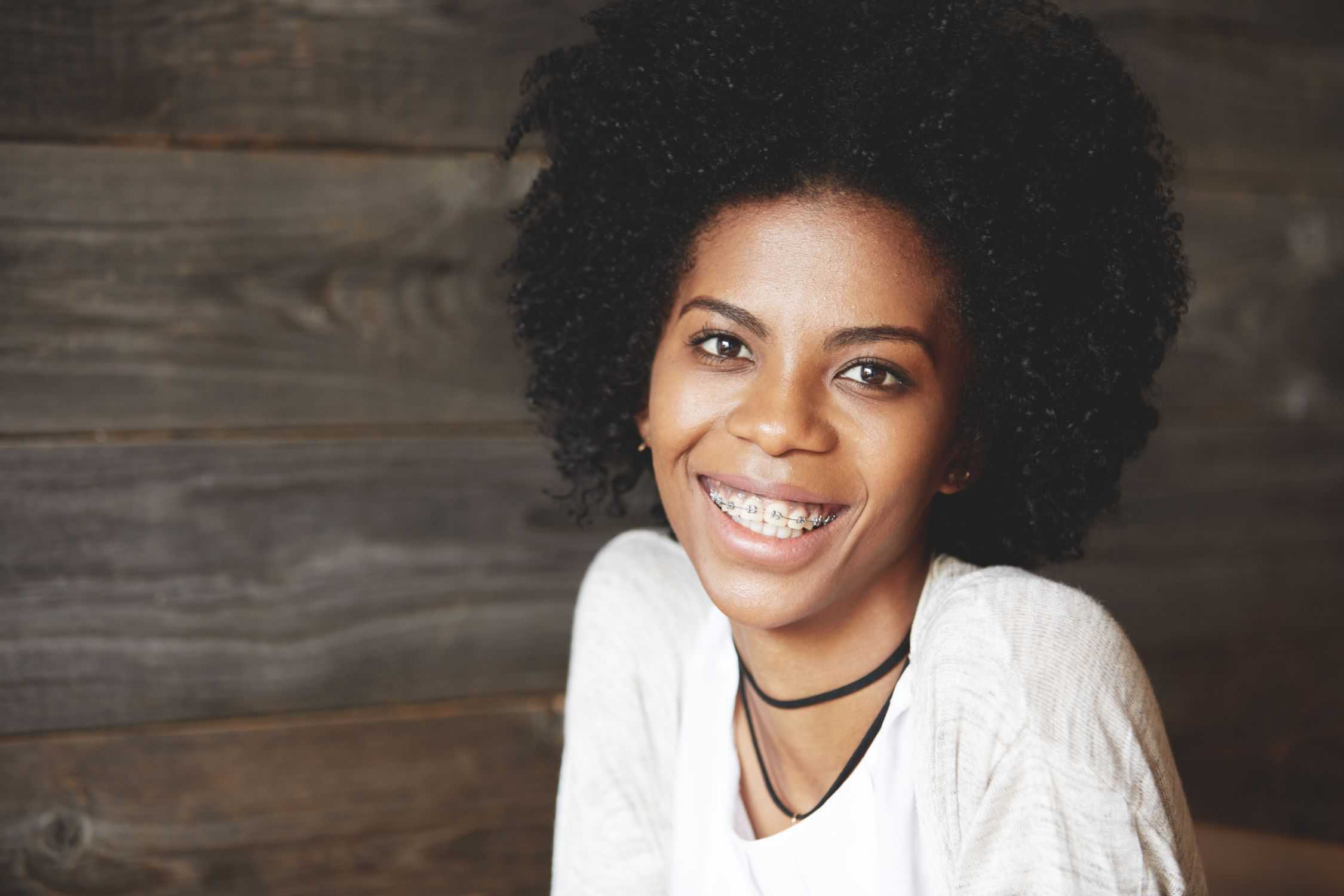 Top-Rated Rancho Cordova Orthodontics Office
As a top-rated orthodontics office in Rancho Cordova, we owe our success to our wonderful community, which is why we do our best to remain involved in the community through our free mouthguard program for youth sports and sponsoring local events.
We also owe our success to our wonderful team, led by orthodontists Dr. Sanders and Kim. Dr. Kim is an active member of the California Dental Association and the American Association of Orthodontics and a diplomat of the American Board of Orthodontics, showing her dedication to her career and development in the field.
Dr. Sanders is also well-educated and knowledgeable in the field, with a certificate and master's degree in orthodontics from Loma Linda University School of Dentistry.
When you visit Sunrise Orthodontics, we guarantee you will be satisfied with our attitude as much as you will be with your results. Learn more by contacting our office today.
Orthodontic Services We Offer
Braces
Because it is strong, long-lasting, and efficient, stainless steel is employed in the manufacture of braces. Braces are fastened to the teeth by brackets, elastic bands, and an archwire. Every few weeks, you will return to our office to have them tightened by one of our orthodontists. Sunrise Orthodontics offers a few different brace options in Rancho Cordova, CA.
Invisalign
Unlike traditional metal braces, Invisalign does not draw attention to itself. Aligners are created utilizing a 3D image of your teeth. Since they fit snugly over your teeth, they exert a slight pressure, gently shifting the teeth. Instead of returning to our office for adjustments, patients simply exchange them for a new set of aligners at the proper time. The look of the aligners will change as you work toward your goal, allowing you to notice results within the first couple of months.
Surgical Orthodontics
For patients with more severe orthodontic issues, our orthodontists may recommend surgical orthodontics. This is often done because, at a certain point, it may be difficult to try correct orthodontic issues with braces and appliances alone. If you do need surgical orthodontics, we will recommend you to a maxillofacial surgeon. Then you will continue treatment in our office.
TMD Treatment
Those experiencing TMD (temporomandibular joint dysfunction) may be experiencing headaches, jaw soreness, and other symptoms. Many don't even realize there are solutions available to provide you with relief. Our professionals can offer you a full diagnosis as well as efficient TMD treatment choices.
We also offer TADs (temporary anchorage devices), diode laser treatment, and palatal expanders. Feel free to contact our office if you're looking to learn more about our services in Rancho Cordova, CA.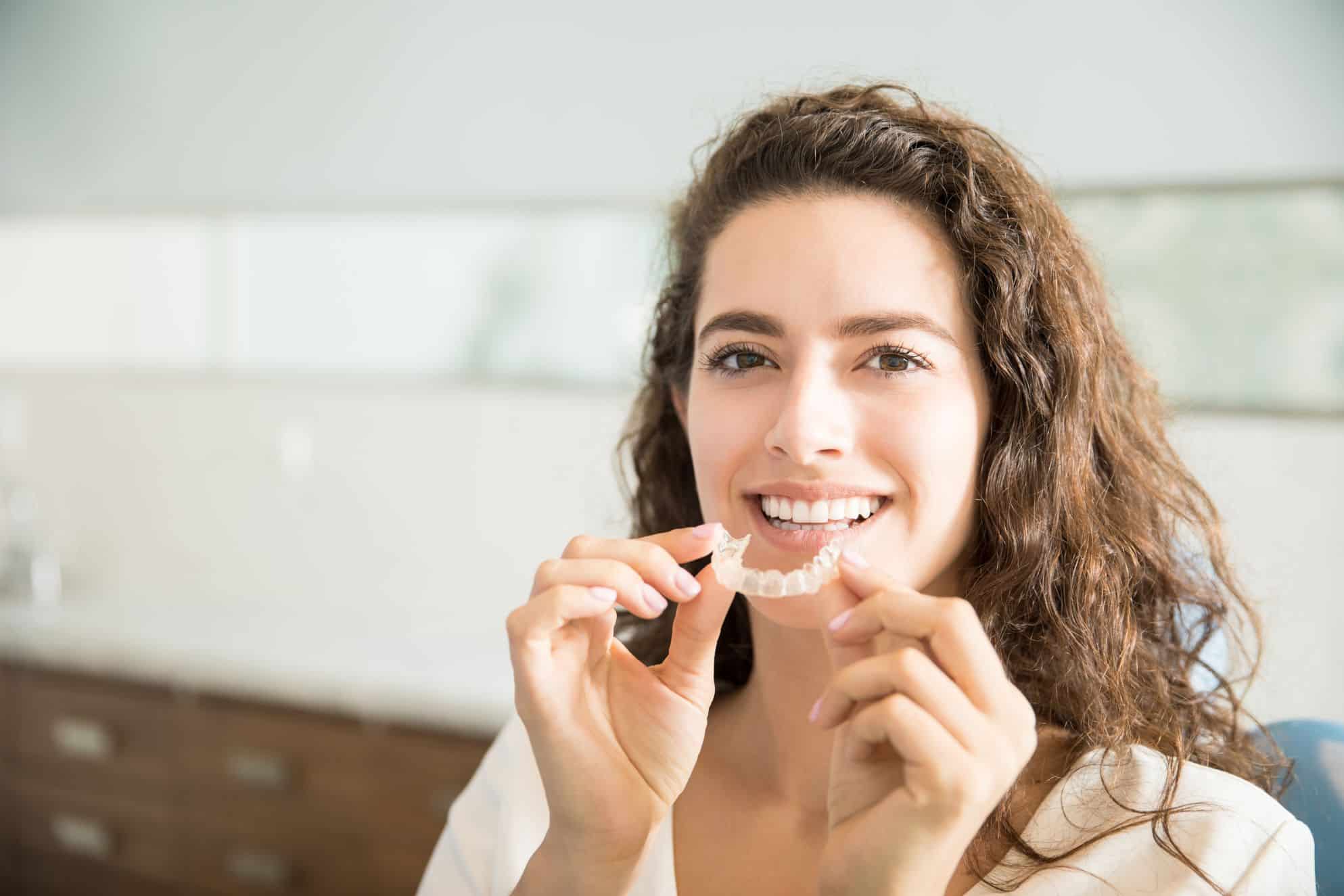 Invisalign Provider Rancho Cordova, CA
Invisalign is an advanced technique used to correct misaligned teeth. It involves the use of custom-made aligners to achieve the desired outcome. The process of aligning your teeth using Invisalign is made easier by its design, which offers both comfort and minimal visibility when worn. The transparent aligners utilize a unique system different from traditional braces, making them more comfortable to wear. In contrast to conventional braces, Invisalign does not require alterations to your eating or brushing routines while still delivering equally remarkable outcomes.
Sunrise Orthodontics offers Invisalign treatment in Rancho Cordova, CA, catering to a diverse range of patients, including teens and adults. If you have any uncertainties regarding the suitability of this treatment for your needs, we invite you to request a complimentary consultation with us today.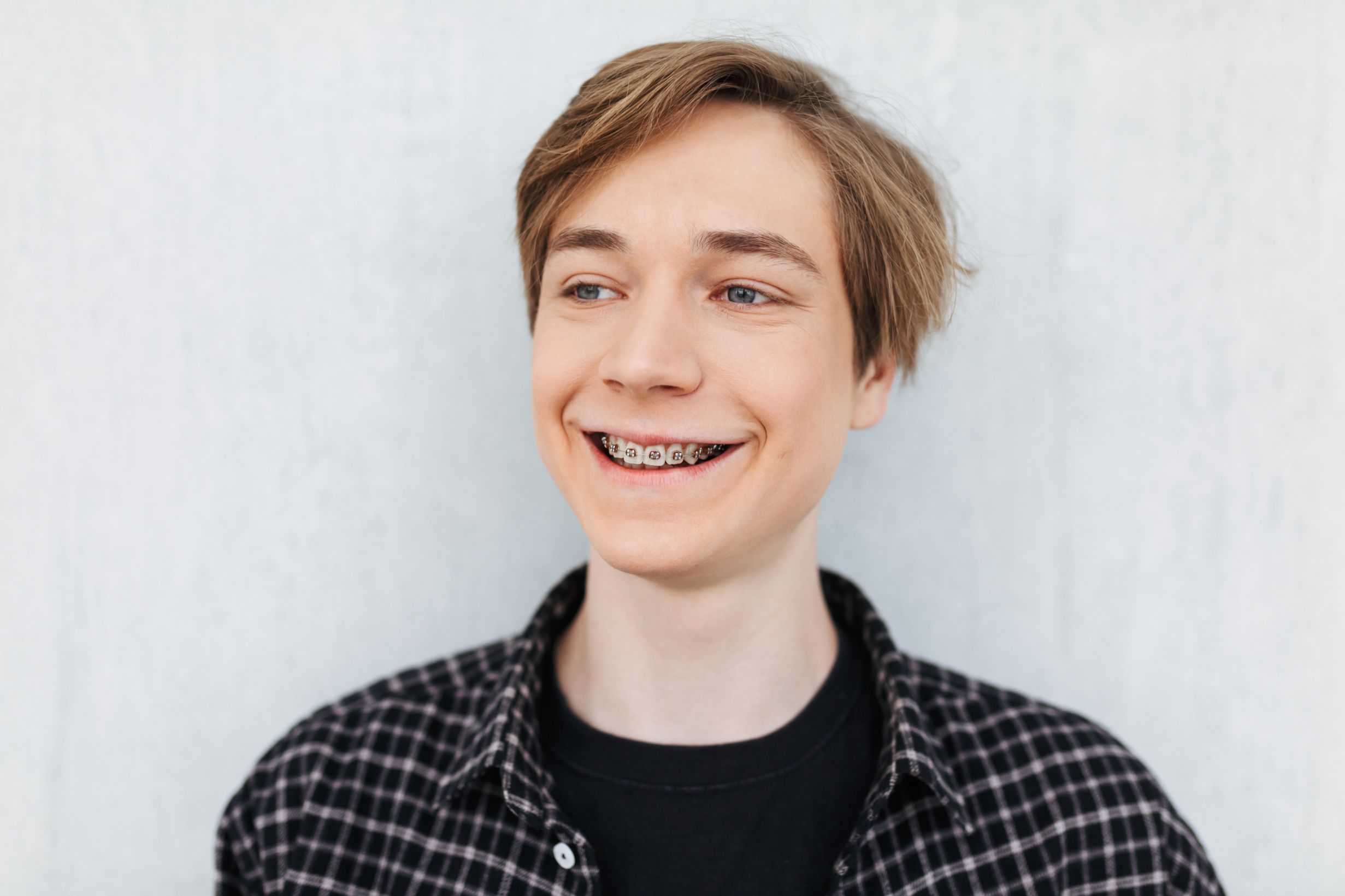 Braces Rancho Cordova, CA
If you're feeling insecure about your smile, it's worth contemplating whether braces might be a suitable option for you. Braces are a highly effective treatment option for addressing a diverse range of concerns, including misaligned, gapped, or overcrowded teeth. One notable advantage of undergoing orthodontic treatment is the potential for long-lasting results that can significantly improve your oral health and appearance.
While straighter teeth from braces can improve the appearance and appeal of your smile, they can also strengthen your teeth and reduce your risk of gum disease. Approximately half of the global population is affected by various forms of periodontal diseases, such as gingivitis or advanced periodontitis. Having properly aligned teeth allows for easier access to all tooth surfaces, enabling more effective cleaning and reducing the likelihood of developing gum disease and other oral health complications.
Types of Braces We Offer
We have done our best to give you a few alternatives when it comes to orthodontic treatment, including both time-tested methods like traditional braces and more modern innovations like ceramic braces.
Ceramic braces serve the same purpose as conventional braces but are less noticeable since the brackets are made of transparent ceramic or tooth-colored material.
Self-ligating braces are also available. With this type, instead of using rubber bands to secure the archwire, these use clips. Adjustments are easier and take less time, and the braces are more effective at delivering constant, even pressure on the teeth due to this small difference in operation.
Contact our office if you have any questions regarding our services or aren't sure which one would be best for you. Drs. Kim and Sanders will gladly help you decide.
Visit Our Rancho Cordova Office Today or Request a Free Consult
Sunrise Orthodontics is happy to offer superior outcomes to patients of all ages at our Rancho Cordova, CA, location. In addition, you can count on us to provide a friendly and supportive environment. Please call or visit our website today to request your free consultation.