Meet Dr. Sanders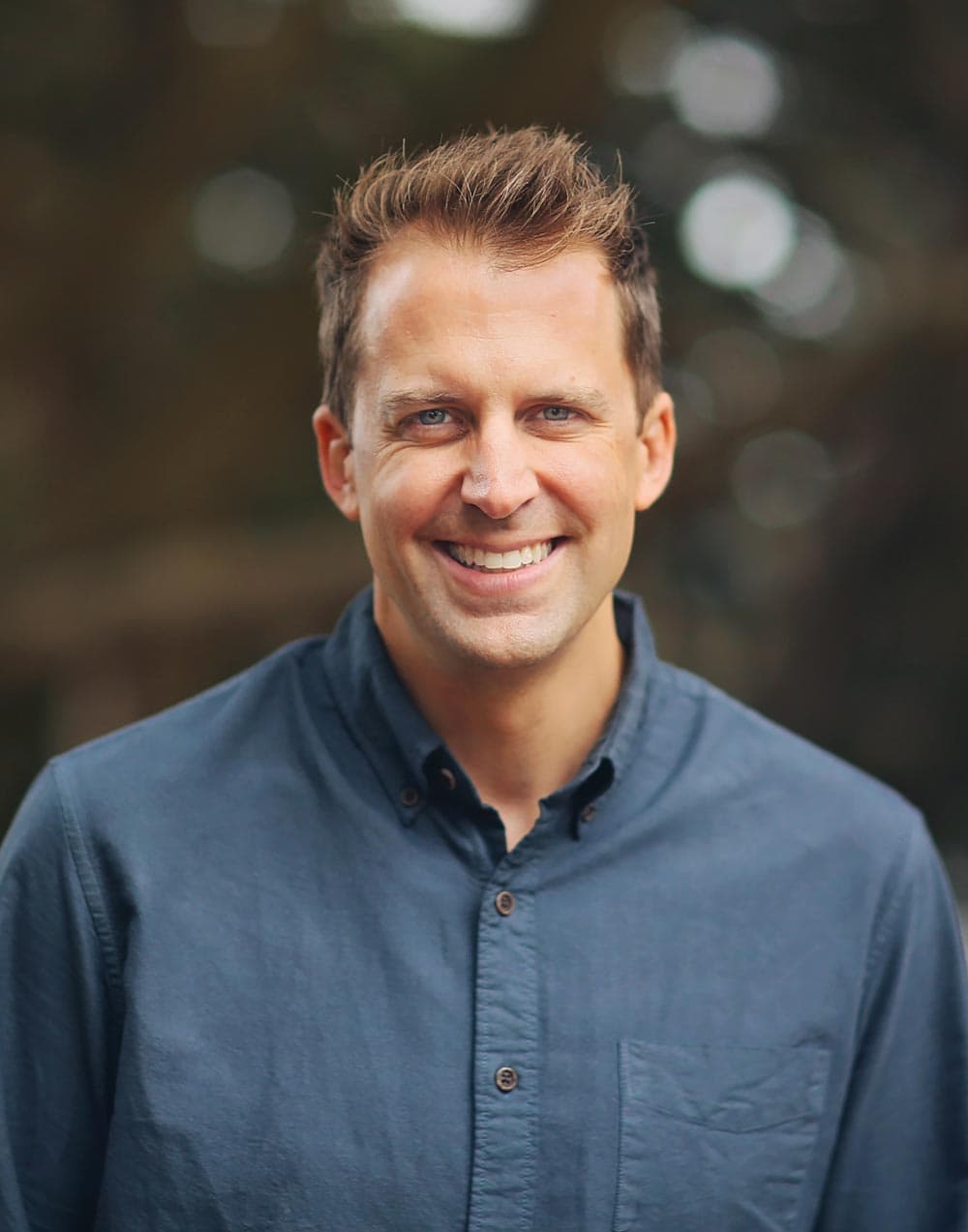 What was your favorite toy as a kid?
Tonka trucks
Can you play any instruments?
When I was younger, I played the sousaphone, trumpet, and bass guitar. I was practically a one-man band!
What is the nerdiest thing you do in your spare time?
I read orthodontic journals.
What is your favorite cereal?
Granola with strawberries — still my breakfast every day.
What was your childhood nickname?
Splint; short for Splinter from "Teenage Mutant Ninja Turtles."
What are three things still left on your bucket list?
1. Travel to Europe
2. Go heli-skiing
3. Attend the World Series (preferably to see the Giants!)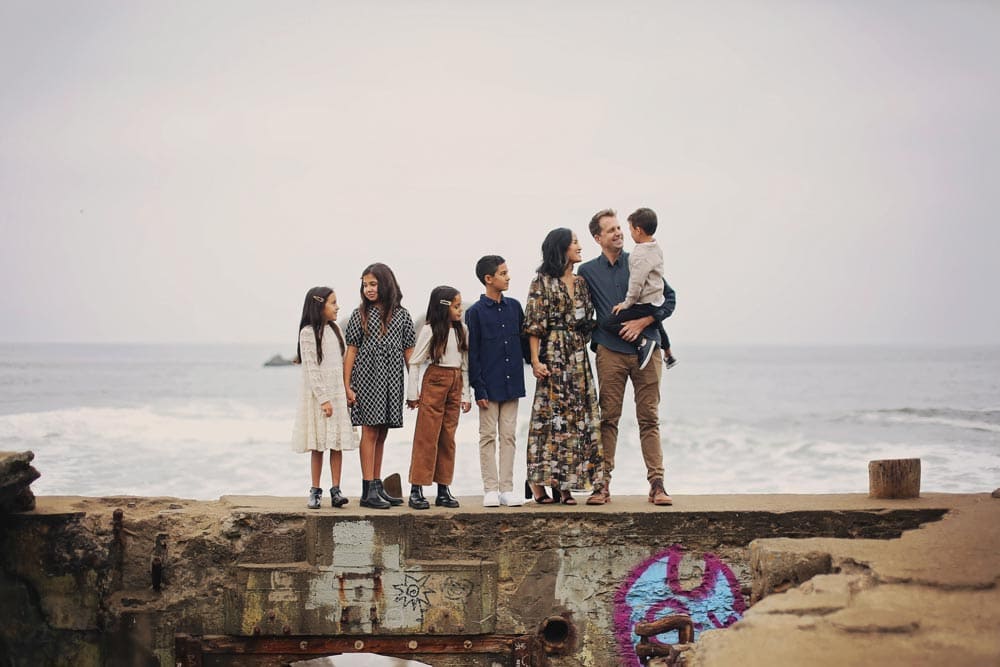 If you could have one superpower, which would you choose?
To fly, or to have laser beams shoot out of my eyes!
On the Professional Side
Why do you love what you do?
I feel blessed to be a part of such a rewarding profession. It is my goal to make a difference in my patients' lives through thoughtful treatment plans that maximize smiles. Seeing the transformations my patients go through is one of the most fulfilling parts of my career. My team and I work very hard to achieve beautiful smiles, build self-esteem and exceed patients' expectations.
Where did you go to school?
I was born and raised in Humboldt County, California. After completing my undergraduate studies at La Sierra University in Riverside, I went on to receive my Doctorate of Dental Surgery at Loma Linda University School of Dentistry. I earned my degree in orthodontics and dentofacial orthopedics with honors and was inducted into the prestigious Omicron Kappa Upsilon Honor Society, which prides itself on academic excellence and character.
Next, I completed a year of general practice residency at the Jerry L. Pettis VA Hospital before returning back to LLUSD to obtain my master's degree in orthodontics and certificate in orthodontics.
On a Personal Note
Who is in your family?
My beautiful spouse Joyce is a registered hygienist. We have five wonderful children: Noah, Emme, identical twins Ava and Mae, and Levi.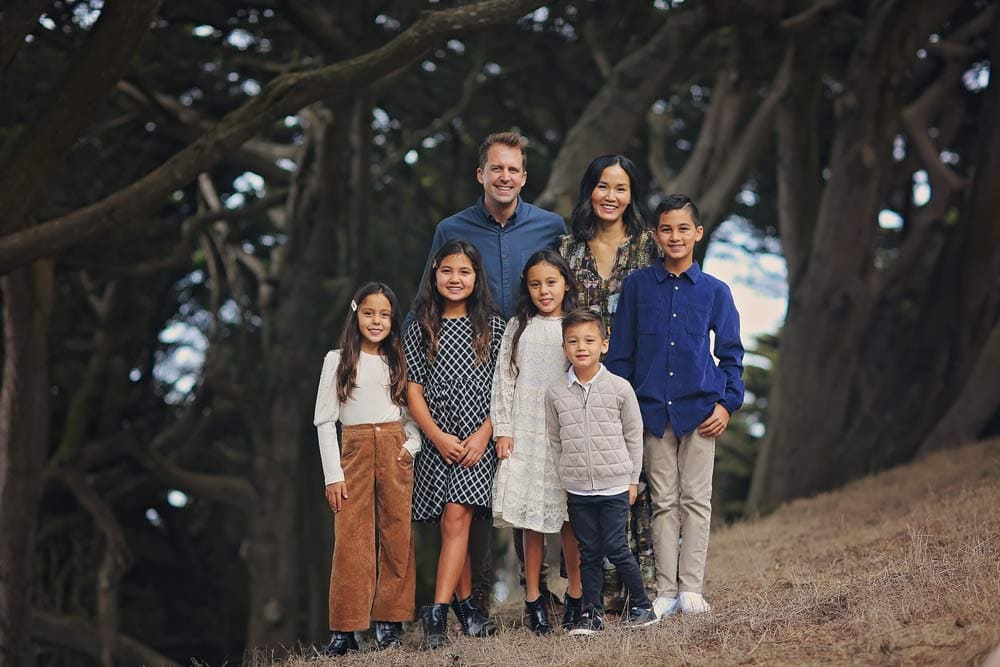 What do you do when you're not at work?
My life revolves around my family. We are always doing something active with our children: swimming and playing in the summer, and skiing at Sierra at Tahoe in the winter. I love my wife and family and feel like raising my children is my highest calling. Nothing is better than having fun with my kids!
I think it is extremely rewarding to be able to use my skills to help children in need and give back to my community. I have participated in the Smiles for Kids program since moving to the region in 2010. The program provides pro-bono orthodontic care to children whose families would not be able to receive care due to financial constraints.