Get to Know Dr. Kim

What's your go-to dance move?
I am not much of a dancer, but if I have to pick one I'd say the Cha-Cha Slide is always a classic!
Can you play any instruments?
I can play the piano and cello, but not at the same time. I've tried.
What's something you think everyone should try at least once?
Go on a trip abroad!
What is your favorite snack?
Salt and vinegar chips
What was your childhood nickname?
My Korean name is Misoh, so some people call me Miso Soup. But in actuality, it is a word that means "beautiful smile" in Korean.
What are three things still left on your bucket list?
1. Visit New Zealand
2. Do a triathlon
3. Learn how to scuba dive
If you could have anyone superpower, which would you choose?
Teleportation would be so cool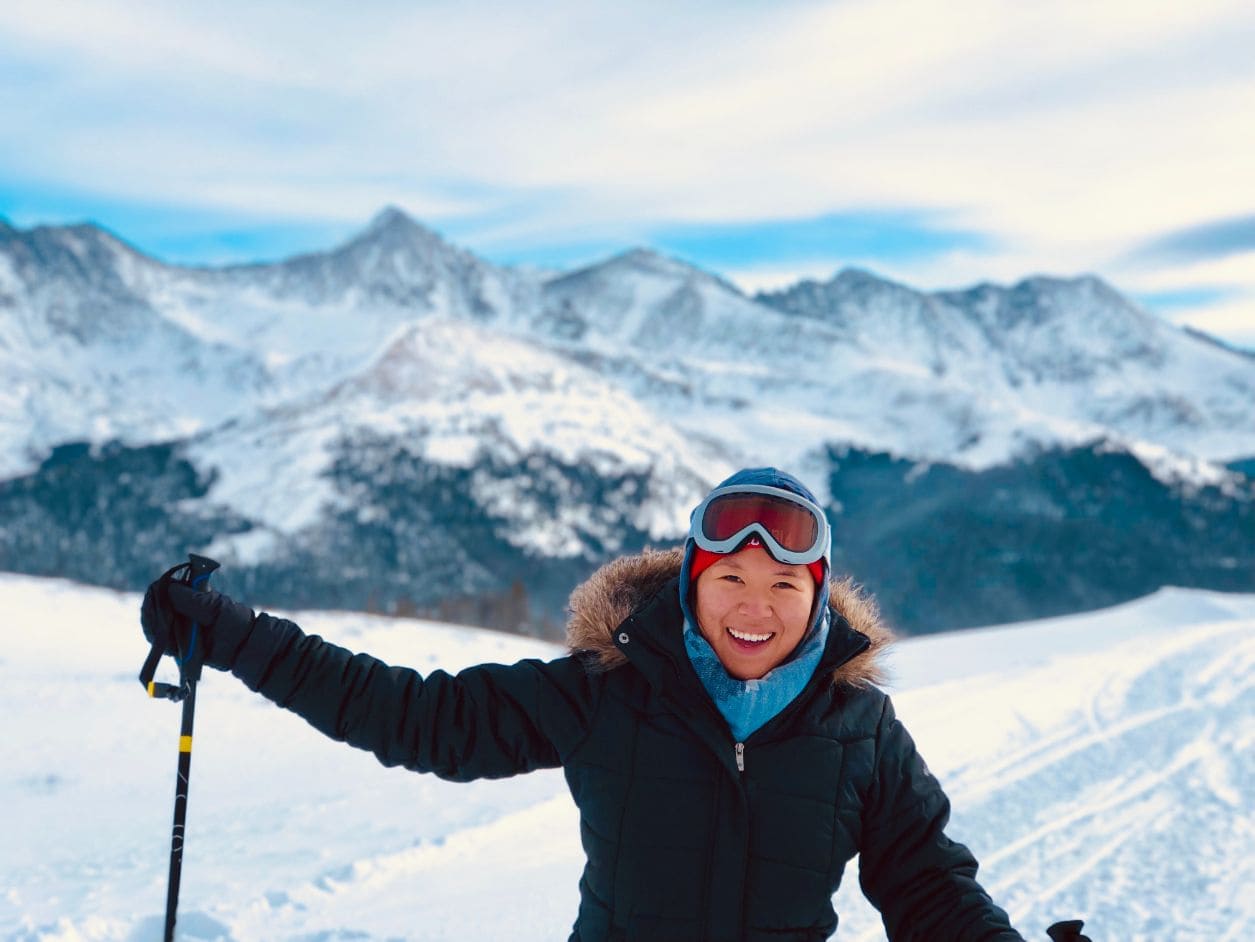 On the Professional Side
Why do you love what you do?
I feel incredibly lucky to be able to help people obtain beautiful, healthy smiles. Seeing people of all ages gain confidence is such a rewarding experience, and I am blessed to be able to do what I love every single day.
Where did you go to school?
I attended Andrews University for my Bachelor of Science degree in Biology. I then went on to receive my Doctorate of Dental Surgery at Loma Linda University School of Dentistry with honors in orthodontics and dentofacial orthopedics and was inducted into the Omicron Kappa Upsilon Honor Society. Afterward, I stayed at LLUSD to obtain my master's degree and certificate in orthodontics and dentofacial orthopedics. I am a member of the California Dental Association, American Association of Orthodontists, and a Diplomate of the American Board of Orthodontics.
On a Personal Note…
I grew up in a family of four and inherited a love of teeth from my dad, a family dentist in Athens, GA. My brother and I would often hang out at his dental office, and I watched my dad work with fascination. My mom loves to tell stories about finding me pretending to do dental work on my stuffed animals. This love of dentistry persisted as I got older, and I'm happy to now be able to fulfill my childhood dreams every day.
When I'm not working I love spending time in nature, especially if I can enjoy the outdoors with friends or family. Hiking, playing tennis, running, swimming, or hanging out in a hammock are all fair game, as well as skiing in the wintertime. Living in this area has been amazing for letting me indulge in all kinds of outdoor activities. On rainy days, I enjoy cooking, reading, playing my cello, journaling, and hanging out with friends.